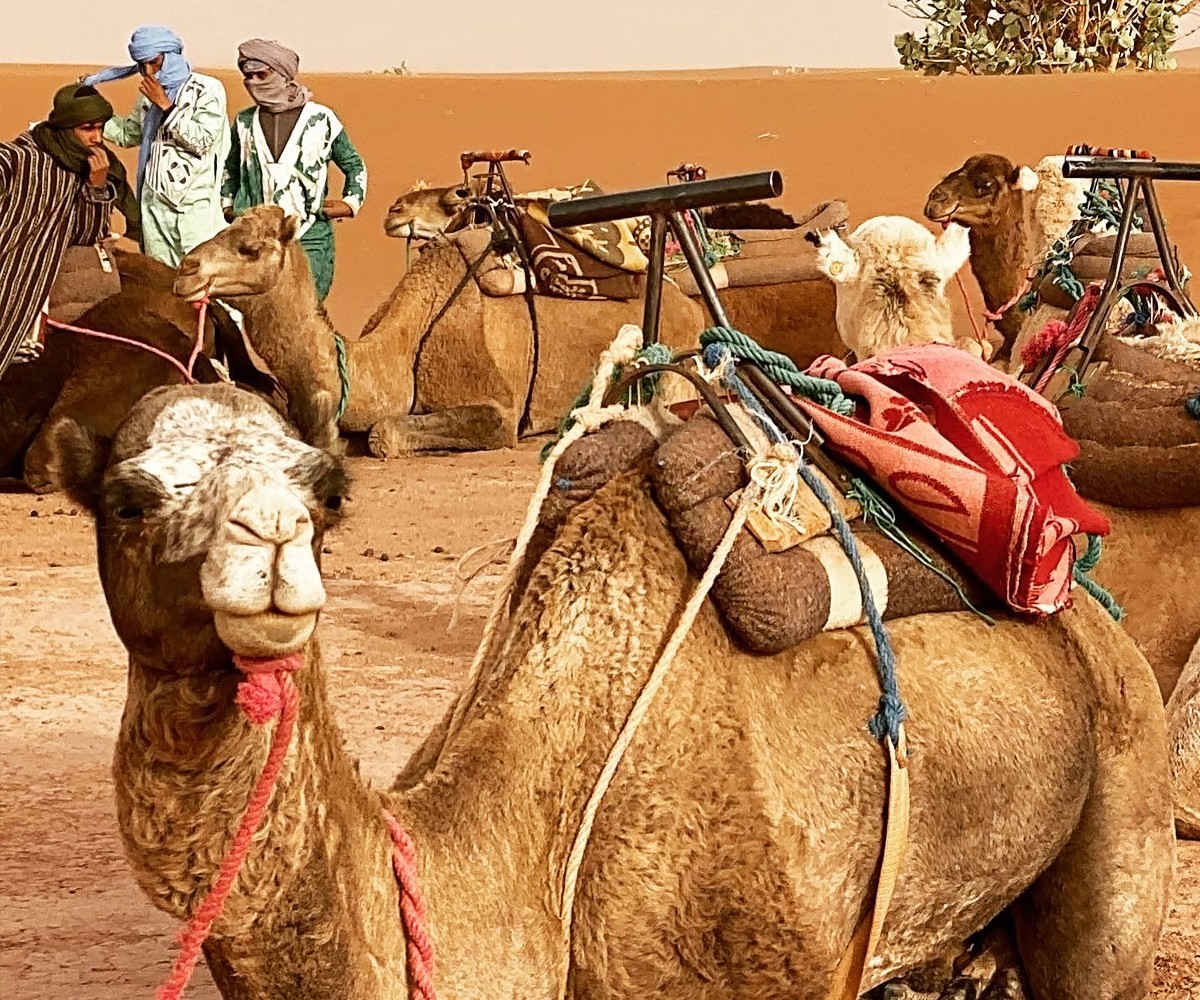 Sparkling coastlines, soaring mountains, lush valleys, and the vast, unforgettable Sahara Desert – this is Morocco Encompassed.
Travel in the footsteps of pirates, sultans, and nomadic people, exploring the colonial architecture of Casablanca, the medieval city of Fes and the intricate clay architecture of the Ait Benhaddou Kasbah.
Enjoy the warm local hospitality and embark on exotic adventures like riding a camel over Saharan dunes, hiking in the High Atlas Mountains, and haggling for treasures in bustling souqs. This exhilarating 15-day journey is the ultimate way to discover Morocco.